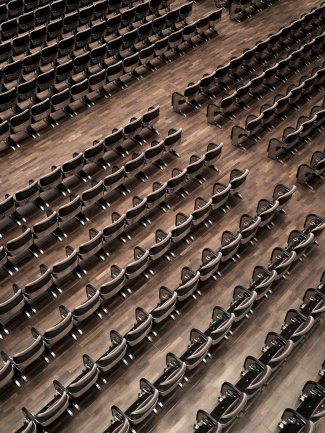 CURRENT VACANCIES
Associate Director: Business Analysis & Digital Transformation
Experience in the arts is not a pre-requisite but a genuine interest and enthusiasm for the area is preferred – particularly how the use of technology can liberate and enable creativity and innovation.
There will be a need to work closely with staff across all offices (London, Munich, Paris and remote staff who work across the world) and particularly with IT contact person in outsourced IT partner and senior managers to ensure that all the considerations of the digital transformation are consulted on and implemented effectively.
In addition, you will need to have positive relations with the Operations Manager. Manage relationships with external providers and software developers.
Closing date 25 April