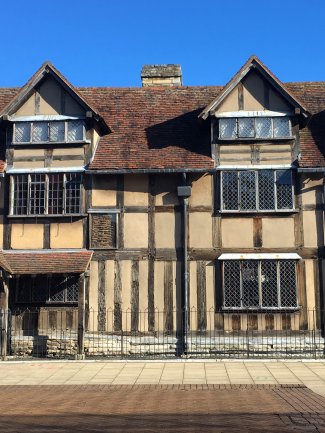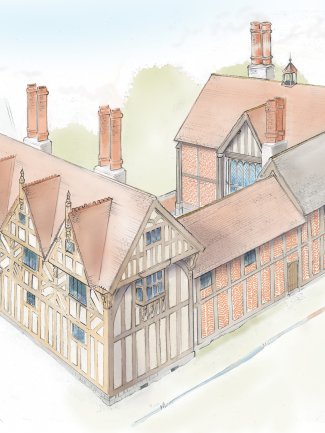 ©
Photo: Shakespeare's Birth Place Trust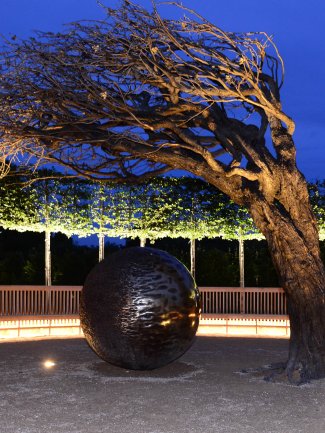 ©
Photo: Shakespeare's Birth Place Trust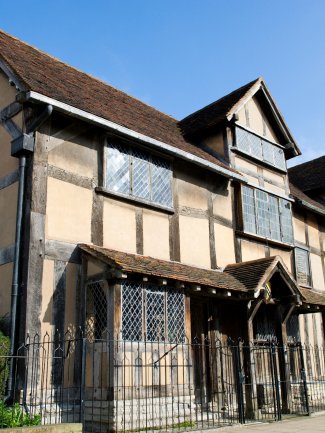 ©
Photo: Shakespeare's Birth Place Trust
Shakespeare Birthplace Trust
The Shakespeare Birthplace Trust is the independent charity that cares for the world's greatest Shakespeare heritage sites in Stratford-upon-Avon, and promotes the enjoyment and understanding of his works, life and times all over the world.
Together, the five Shakespeare's family homes and gardens form an iconic destination in the UK which has been attracting visitors from around the globe for centuries. Today, they take you on a natural journey through Shakespeare's life from his birth at the house on Henley Street, to the site of his adult family home and eventual death at Shakespeare's New Place.
At the heart of all things ​'Shakespeare', the Trust holds the world's largest Shakespeare-related library, museum and archives open to the public, with over 1 million documents, 55,000 books and 12,000 museum objects. It also cares for the Royal Shakespeare Company's archive of theatre records, as well as an extensive local history archive of Stratford-upon-Avon and South Warwickshire, with records dating back to the twelfth century. The collections have been designated as being of international importance.
The Trust runs a world-class, award winning programme of formal and informal educational programmes and literary lectures, to encourage the appreciation and study of Shakespeare's works, and the advancement of Shakespearian knowledge on an international scale. The Shakespeare Birthplace Trust is also headquarters of the International Shakespeare Association, providing an opportunity for individuals and institutions to join together to further the knowledge of Shakespeare throughout the world.
HarrisonParrott is providing consultancy services to The Shakespeare Birthplace Trust in connection with the negotiation of an agreement with the city of Fuzhou, China, to build replicas in the town of Sanweng of a number of the buildings under the SBT's care.
Lorna Aizlewood
Chief Operating Officer & General Counsel, Head of Birdsong Music Publishing