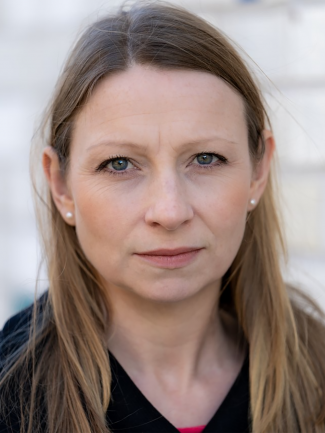 Charlotte Bray's The Earth Cried Out to the Sky premieres at Kissinger Sommer Music Festival
22/6/2022
On 2 July, mezzo-soprano Esther Valentin and pianist Steffen Schleiermacher perform the world premiere of Charlotte Bray​'s The Earth Cried Out to the Sky. It features as part of the Kissinger Sommer Music Festival in Bavaria, Germany, over a weekend celebrating the art song genre. Alongside Bray's premiere, the concert programme includes duets by Bartók, Brahms, Dvořák, Kodály, Liszt, Schubert, Robert Schumann and Smetana.
The Earth Cried Out to the Sky sets two poems (in their English translation) by Ukrainian poets Borys Humenyuk and Ostap Slyvynsky about the ongoing war, written in 2014.
The work was commissioned by Kissinger Sommer and financed by Anton and Katharina Schick Stiftung.
Megan O'Hanlon
Associate Publishing Manager