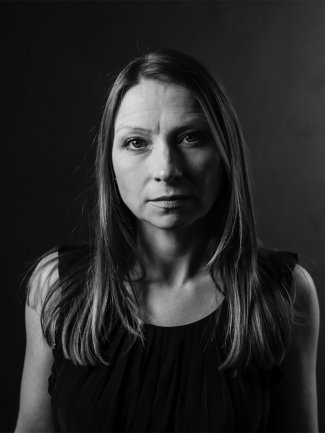 Castalian String Quartet Performs Charlotte Bray's ​

'

Ungrievable Lives' at Elbphilharmonie
1/4/2022
Charlotte Bray's Ungrievable Lives is performed by the Castalian String Quartet at Elbphilharmonie, Hamburg, on 7 April. The programme also includes works by Mozart and Sibelius.
Ungrievable Lives is heavily inspired by a new installation by London-based artist Caroline Burraway. This installation comprises 13 children's dresses handmade from discarded refugee lifejackets gathered at the ​'Lifejacket Graveyard' in Lesvos, Greece. Each dress represents one million of the 13 million child-refugees there are worldwide. They signify ​'absence', evoking memories of a former life, of family, of love and, ultimately, of loss. Burraway's installation will be exhibited in the foyer before and after the concert.
Under the weight and seriousness of the migration crisis, Bray feels compelled to respond to it with the means that she has. With shocking news stories appearing almost daily, she attempts to imagine and find a way of expressing the dangers and suffering, that millions of migrants, across our globe, endure in search of a safe and better life. Bray's string quartet is formed of 13 highly contrasting miniature movements.
Milly Paine
Publishing Manager