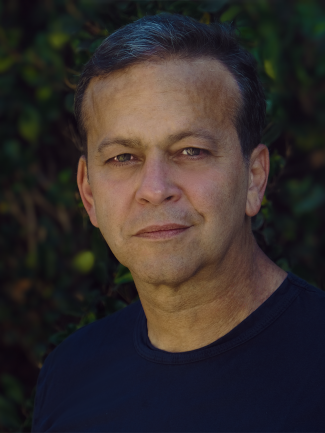 Birdsong is delighted to welcome Aaron Zigman
17/11/2021
Birdsong is absolutely thrilled to announce the signing of composer Aaron Zigman for publishing and management of his classical works.
As a classically trained pianist, composer, and conductor Aaron Zigman has a degree of versatility rarely seen. His deep classical roots combined with his background in writing and producing songs for many of music's greatest performers brings a unique skill set to his film and classical compositions.
Zigman began training as a classical pianist at age five. At age eighteen he studied orchestration with legendary composer and orchestrator George Bassman. Zigman soon became an in-demand writer, producer, arranger, and orchestrator for artists including Aretha Franklin, Natalie Cole, John Legend, Quincy Jones, Phil Collins, Christina Aguilera, Dionne Warwick, Carly Simon, Ray Charles, Tina Turner, The Four Tops, and Seal.
His career as a film composer was launched in 2000 when director Nick Cassavetes heard his symphonic tone poem entitled Rabin, which was composed in memory of Yitzhak Rabin, the late prime minister of the State of Israel, and was performed by the Los Angeles Jewish Symphony. Zigman and Cassavetes have since collaborated on six films, including the iconic romantic classic The Notebook.
Most recently, Aaron Zigman's Rhapsody for cello and piano was presented at The Conrad Prebys Performing Arts Center in La Jolla played with Alisa Weilerstein on cello and Inon Bamatan on piano.
A recipient of numerous accolades and awards, including an Emmy in 2005, Zigman's Tango Manos was a prize winner for the 2021 American Prize in Orchestral Composition and was nominated for the 2021 Pulitzer Prize in Music.
Milly Paine
Publishing Manager