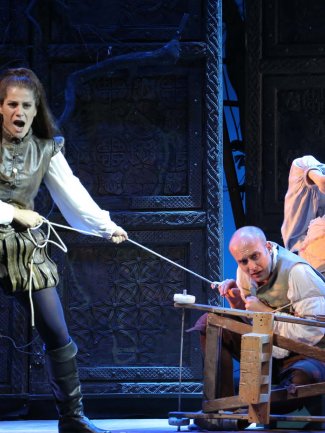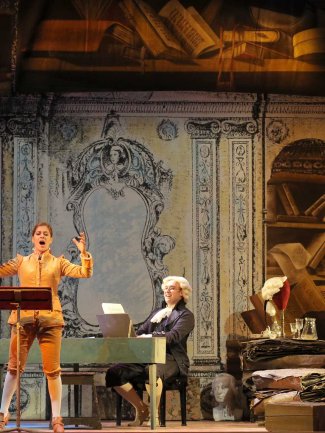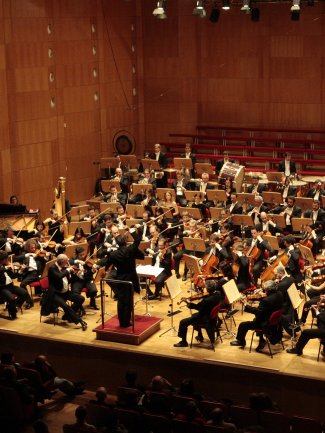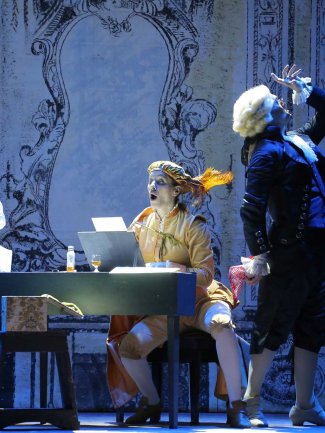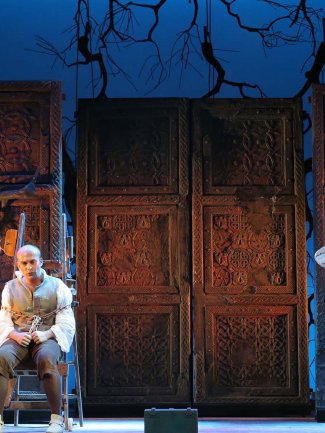 Teatro Comunale di Bologna
"Strong contributions from the chorus and brass section of the Teatro Comunale Orchestra (…) proved surprisingly potent in effect."

(Opera News)
Since the inaugural performance of Gluck's Il trionfo di Clelia on 14 May 1763, il Teatro Comunale di Bologna has been a landmark of Italy's vibrant cultural life. Built after a massive fire destroyed the original Teatro Malvezzi di Bologna, Teatro Comunale became the first major opera house to be constructed with public funds and owned by the municipality.
Bologna's rich history includes some of the most prominent names in musical culture. Many composers, including Mozart, studied at the Accademia Musicale di Bologna, while Rossini lived in the city to see his operas staged on the Comunale. The theatre's high quality performances are recognised around the world and Bologna quickly became the location for Wagner opera premieres in Italy. The Teatro Comunale was the first to present Wagner's Lohengrin, Tannhauser, Der fliegende Holländer, Tristan und Isolde and Parsifal.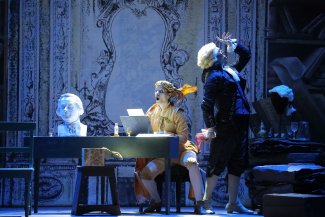 Show More

Major figures are associated with the Teatro Comunale: Mariani, Toscanini, Furtwängler, von Karajan, Gavazzeni, Celibidache, Solti, Delman. Notable recent presences include Muti, Abbado, Chailly, Thielemann, Sinopoli, Michele Mariotti, Gatti and Jurowski.

Il Teatro Comunale di Bologna performs approximately 80 opera performances and 35 symphonic concerts every year and tours regularly in Japan and Europe. For nearly 30 years, the theatre has been a regular guest with its Orchestra and Chorus at the Rossini Opera Festival in Pesaro.

HarrisonParrott is proud to have worked on their China tour in October 2014 and their performances at Mexico's Cervantino Festival in October 2016, dedicated to the fourth Centenary of the death of Miguel de Cervantes.