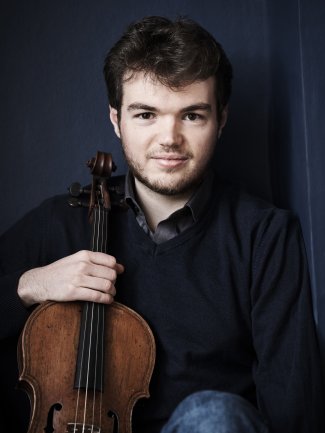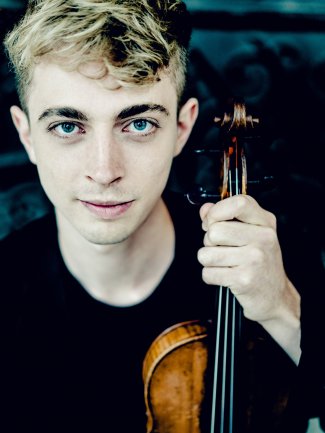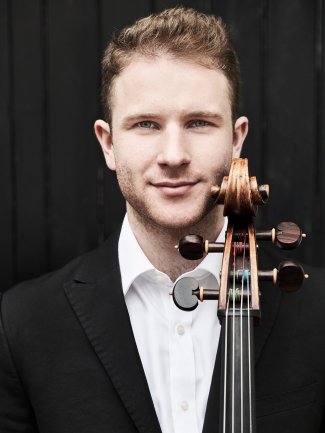 HP

Futures Concert: Teyber Trio: Bach's Goldberg Variations
17 November 2022 19:30
Bach's Goldberg Variations contain infinities. The Teyber String Trio finds their own, utterly individual path into one of music's most enduring – and fascinating – masterworks.
A wager? A cure for insomnia? Or nothing less than a musical attempt to give order to the Cosmos? Myths and re-interpretations orbit around JS Bach's Goldberg Variations, but the musical reality is even more fascinating: a simple, haunting melody unlocks a chain of 30 musical puzzles; brilliant, intricate and endlessly fascinating. It's no wonder that musicians have been drawn to the Goldberg Variations for centuries – they're bigger and more boundless than the imagination of any one musician. Today, the three virtuoso string players of The Teyber Trio come explore Dmitri Sitkovetsky's classic version for string trio: a very personal adventure into music's most beautiful mind.
Programme
Bach – Goldberg Variations arr. Sikovetsky for String Trio
Performers
The Teyber Trio:
Tim Crawford Violin
Tim Ridout Viola
Tim Posner Cello

Dates and Time:
Thu 17 Nov, 19:30pm
Tickets: £30/£25/£20/£15/£10

Book Here
HP Futures is a concert series in collaboration with St Martin-in-the-Fields, showcasing outstanding artists to audiences at the iconic London venue.