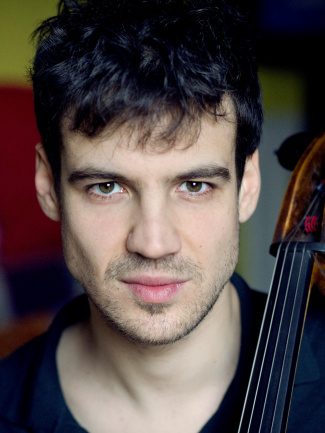 ©
Photo: Jean-Baptiste-Millot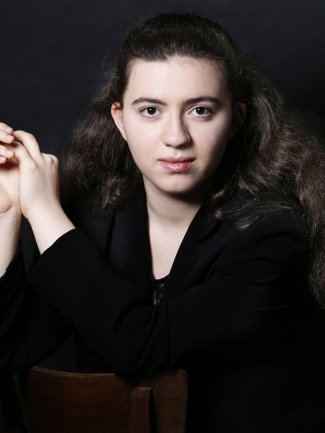 HP

Futures Concert: Romantic Cello: Victor Julien-Laferrière plays Franck and Fauré
15 November 2022 19:30
Cellist Victor Julien-Laferrière plays Fauré, Britten and Franck: sophistication, sensuality and melodies that smoulder.

When Victor Julien-Laferrière became the first cellist ever to win Belgium's Queen Elisabeth Competition in 2017, critics were intoxicated by his ​"warm, luminous and pure tone, his clarity, playfulness and elegance" – and the accolades haven't stopped there. Tonight, in partnership with his equally-acclaimed compatriot Marie-Ange Nguci, he performs a cross-Channel programme that pairs Britten at his most subtle with the Gallic belle-époque at its most ardent, from the controlled ecstasy of Fauré's Second Cello Sonata to the soaring, supremely romantic Sonata by César Franck: a wonderfully poetic tribute to Belgium's greatest composer, in his bicentenary year.
Programme
Fauré – Cello Sonata No.2 in G minor
Britten – Cello Sonata Op.65
Franck – Sonata in A major
Performers
Victor Julien-Laferrière Cello
Marie-Ange Nguci Piano

Dates and Time:
Tue 15 Nov, 19:30pm
Tickets: £30/£25/£20/£15/£10

Book Here
HP Futures is a concert series in collaboration with St Martin-in-the-Fields, showcasing outstanding artists to audiences at the iconic London venue.