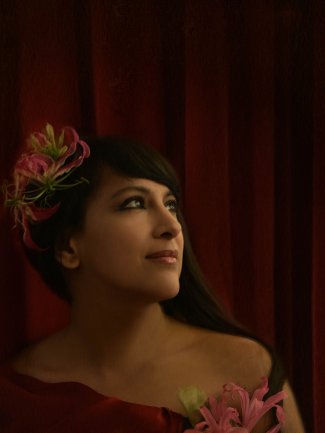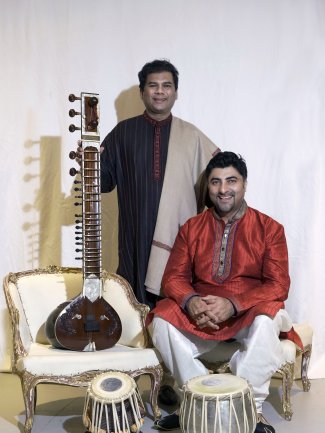 HP

Futures Concert: Cosmos – Shani Diluka plays Beethoven

&

Indian Ragas
18 October 2022 19:30
Music, the cosmos and a dialogue of cultures, as pianist Shani Diluka pairs Beethoven sonatas with haunting Indian ragas.
Music might not be a universal language, but it's an art in which different cultures can find points of contact and contrast, enriching each other in unexpected and often profoundly beautiful ways. Inspired by Beethoven's own fascination with the ancient texts of India, pianist Shani Diluka has joined fellow-musicians from the Indian classical tradition to create a fascinating encounter between East and West. Two of Beethoven's most poetic and powerful piano sonatas, the Moonlight and the Appassionata are interwoven with ragas from the Hindustani Agra Gharana tradition – music from different cultures, each dealing (in its own, highly distinctive, way) with nature, life and the rhythms of the Universe.
Programme
Beethoven – Piano Sonata in C sharp minor, ​'Moonlight'
Beethoven – Piano Sonata in F minor, ​'Appassionata'

Combined with haunting ragas from the Hindustani tradition
Performers
Shani Diluka Piano
Mehboob Nadeem Sitar
Mitel Purohit Tabla

Dates and Time:
Tues 18 Oct, 19:30pm
Tickets: £30/£25/£20/£15/£10

Book Here
HP Futures is a concert series in collaboration with St Martin-in-the-Fields, showcasing outstanding artists to audiences at the iconic London venue.