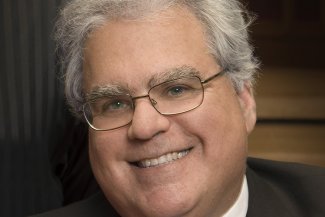 "…tremendous strength and insightful musicianship"

(Washington Post)
Acclaimed for the heartfelt intensity and technical mastery of his playing, pianist Joseph Kalichstein enthralls audiences throughout the United States and Europe, winning equal praise as orchestral soloist, recitalist and chamber musician. With his diverse repertoire of works ranging from Mozart, Beethoven and Brahms to 20th-century music by Bartók, Prokofiev and others, Kalichstein has collaborated with such celebrated conductors as Daniel Barenboim, Pierre Boulez, James Conlon, Christoph von Dohnányi, Charles Dutoit, Zubin Mehta, Andre Previn, Leonard Slatkin, Edo de Waart, David Zinman and Lawrence Foster.
Joseph Kalichstein is a founding member of the famed Kalichstein-Laredo-Robinson Piano Trio.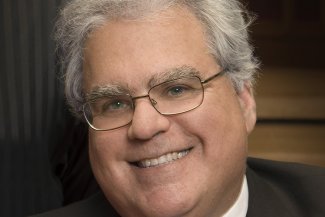 "The program then made a U‑turn into the sublime with soloist Joseph Kalichstein performing Mozart's Piano Concerto No. 27, K. 595, his final essay in the form. The piece has a gentle, chamber music-like intimacy about it, qualities italicized by the warm lyricism of Kalichstein's tone and phrasing and his sensitive partnering with the orchestra… it was supremely musical and alive to fleeting shadows of melancholy — especially in the remarkable development of the opening movement, where Mozart's sudden shift to a remote minor key can break your heart."
(Detroit Free Press, November 2009)
"Pianist Joseph Kalichstein had an impressive range of colour, which allowed him to be assertive without being heavy (though when Beethoven's gruff humour needed a deliberately over-heavy tone he could do that, too)."
(The Daily Telegraph, September 2008)
"Delicate and refined, the subtle beauty of his solo piano begged listeners to lean in and listen more closely. The piece is not one of Mozart's more extroverted or flashy compositions; it requires patience and finesse to make its fragile, simple melodies sing. Kalichstein filled his playing with this sort of sensitivity, particularly evident in his artful use of rubato."
(The Tennessean, May 2008)