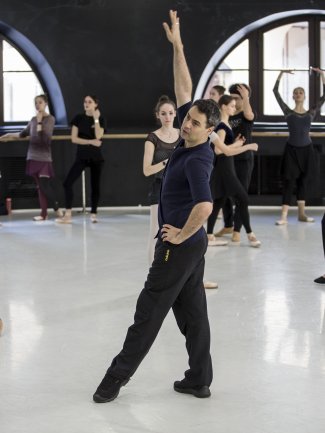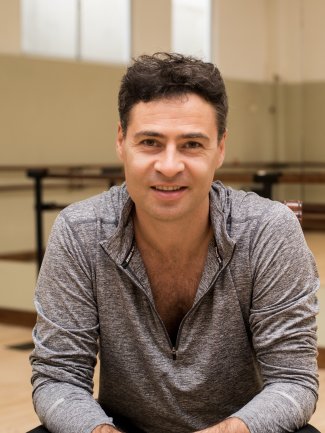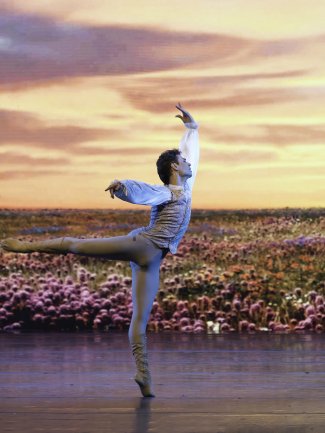 Gallery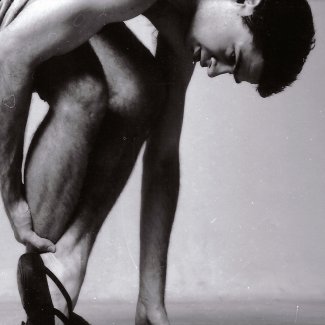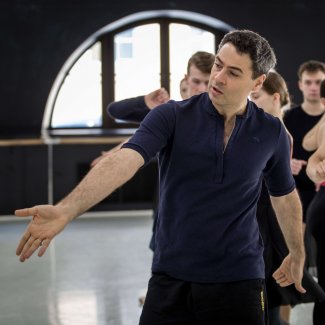 Ináki Urlezaga has danced on some of the world's most important international stages and festivals; Royal Opera House, Metropolitan Opera House in New York, Bolshoi Theatre, Maryinsky Theatre, La Scala, Colón Theatre, NK Hall of Japan, Lincoln Centre and many more.
During his career, Ináki danced all of the major roles in the classical ballet repertoire including Swan Lake, Don Quixote, Sleeping Beauty, Nutcracker, Romeo and Juliet, Manon, Winter Dreams, Giselle, Eugene Onegin, Coppelia and La Bayádere.
In 2000 Ináki founded his own ballet company in Argentina, Ballet Concert. This company has toured internationally extensively, appearing in some of the world's greatest arts festivals. While leading this company Ináki began choreographing, he has created new versions of some of the most well-recognised titles including Don Quixote, Romeo and Juliet, Giselle and Swan Lake. He has also created original productions such as Chopin's Waltzes and Queen of Spades for Alexandrinksy Imperial Ballet Theatre.
In 2013 Ináki was invited by the President of Argentina to found the first National Ballet company in Argentina. He was artistic director of the National Ballet of Argentina until 2017, building up a huge body of original work.
1990 — First special award in the Latin American competition of Ballet

1992 — Silver medal at the International Ballet Competition in Paris

1993 — Medal and three special mentions at the International Ballet Competition of Moscow

1994 — First prize in the Arts and in the Sciences of Coca-Cola

1999 — Best dancer of the year, awarded by the critics of Mexico

2001 — Critic's Circle Dance Awards

2001 — Best Male Dancer of the Year

2002 — Foundation Award Konex

2003 — María Ruanova ́s Award to the best Argentinean dancer

2004 – Critic's Circle Dance Awards

2005 – Best Male Dancer of the Year

2006 – Les Etoiles de Ballet, Cannes

2006 – Positano Award, Prize for Excellence, Italy
"Urlezaga portrayed the story (Queen of Spades) faithfully with captivating immediacy"
(Merchant, Russia)
"The final scene in Violeta's bedroom is a loving exteriorization that Urlezaga carries out majestically"
(Ambito Financiero, La Traviata)